Secure your data. Protect your profits. Empower your people.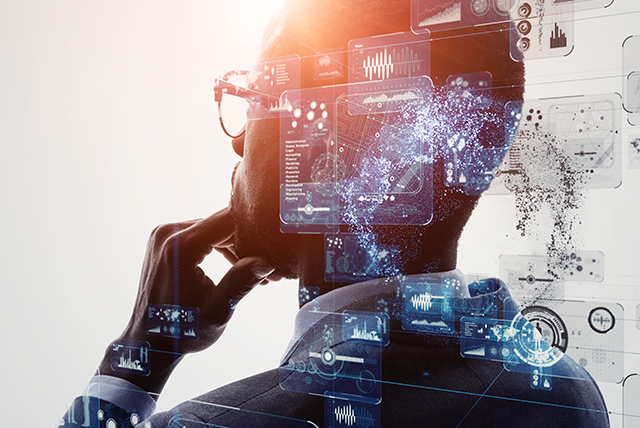 THE PROBLEM WE SOLVE
An IT partner you can trust through turbulent times
Your data is one of your most critical assets. But business is facing unprecedented threats. You need an IT business partner that doesn't just have your back -- but your front, side and bottom line.
At Hixardt, our first goal is to secure your data and network. And then we build a custom technology solution that empowers your people to soar.
Welcome to Hixardt. We'd love to have you onboard.
How to transform IT from an expense to asset
Talk to an IT specialist about building a custom technology solution for your whole business.
Secure your data
Our first mission is to secure your data and network from unprecedented threats.
Empower your people
We listen and empower your people with the IT tools to soar to new heights.
Protect your profits
A holistic, custom IT solution improves productivity and protects your profits.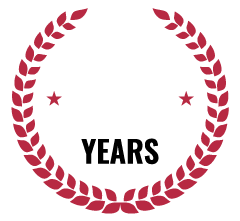 WE MAKE IT HAPPEN FOR YOU
We understand how confusing IT can be. It's why we listen to what makes your organization successful, and develop a plan to prevent threats to your success, from cybersecurity to natural disasters. Since 2001, Hixardt has delivered best-in-class IT to business and government organizations. We make IT happen so you can make success happen.
How can we launch a custom IT solution for you?
No matter what state your technology is in, speak with a Hixardt representative for a free, no obligation consultation.
IT Management & Support
Improve your business operations while managing costs with outsourced IT solutions from Hixardt.
VoIP
We help you create a robust phone system in the cloud with VoIP from Microsoft 365.
Enterprise Infrastructure
Build strong systems that ensure reliability, availability, and security around the clock.
Compliance Oversight
Solve challenges and prioritize your mission using Agile frameworks built with federal programs in mind.
Data Centers & Cloud Services
Lower costs, increase accessibility and improve deployment time with custom cloud solutions.
How secure is your business?
Download your free guide to assess your cybersecurity strength.
November 10, 2023
March 8, 2023
You rely heavily on your IT Servcie Provider to keep your IT infrastructure running smoothly. What happens when you begin to feel like your current MSP isn't meeting your needs?
February 7, 2023
Microsoft's policies and terms change periodically. The intent of this resource is to make it easier to understand the Microsoft 365 New Commerce Experience (NCE) program. […]
June 6, 2022
Making ongoing risk management an operational standard is vital, especially in today's cyberthreat landscape.
It's time for lift off
Schedule your free, no obligation assessment with an IT expert.