World-class IT. Real World Support.
Hixardt crafts custom, secure IT solutions for organizations of every size.
An IT partner to build your cyber confidence
When the endless options of IT feels overwhelming, we start by building confidence. We listen to what makes your organization unique, then build a custom solution that will meet your needs now and into the future. Take a look at our services, then reach out to see how we can help.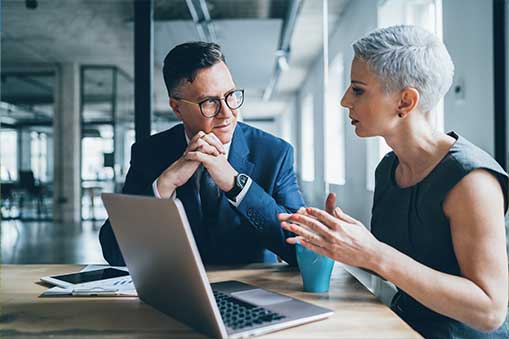 Secure your data. Empower your people. Protect your profits.
Hixardt provides professional information technology (IT) cloud managed services, virtualization, cybersecurity, and compliance services. We specialize in email threat intervention, intrusion protection, backup solutions, disaster recovery options, and compliance services to meet the demanding needs of commercial businesses, non-profit organizations, and state, local and federal government offices.
How can we build a custom IT solution for you?
IT Management & Support
Improve your delivery and manage costs through consolidation of IT services. Learn more about Managed Services.
Cybersecurity & Disaster Recovery
Create empowering and delightful experiences for citizens and staff. Learn more about BCDR.
Enterprise Infrastructure
Build strong systems that ensure reliability, availability, and security for your customers around the clock. Learn more about Enterprise Infrastructure.
Compliance Oversight
Solve challenges and prioritize your mission using agile frameworks built with federal programs in mind. Learn more about CMMC.
Federal Health Services
Create and deliver modern healthcare services and systems. Learn more about Government Services.
Data Centers & Cloud Services
Lower costs, increase accessibility and improve deployment time with our cloud experts. Learn more about Private Cloud.
There are only two different types of companies in the world: those that have been breached and know it and those that have been breached and don't know it.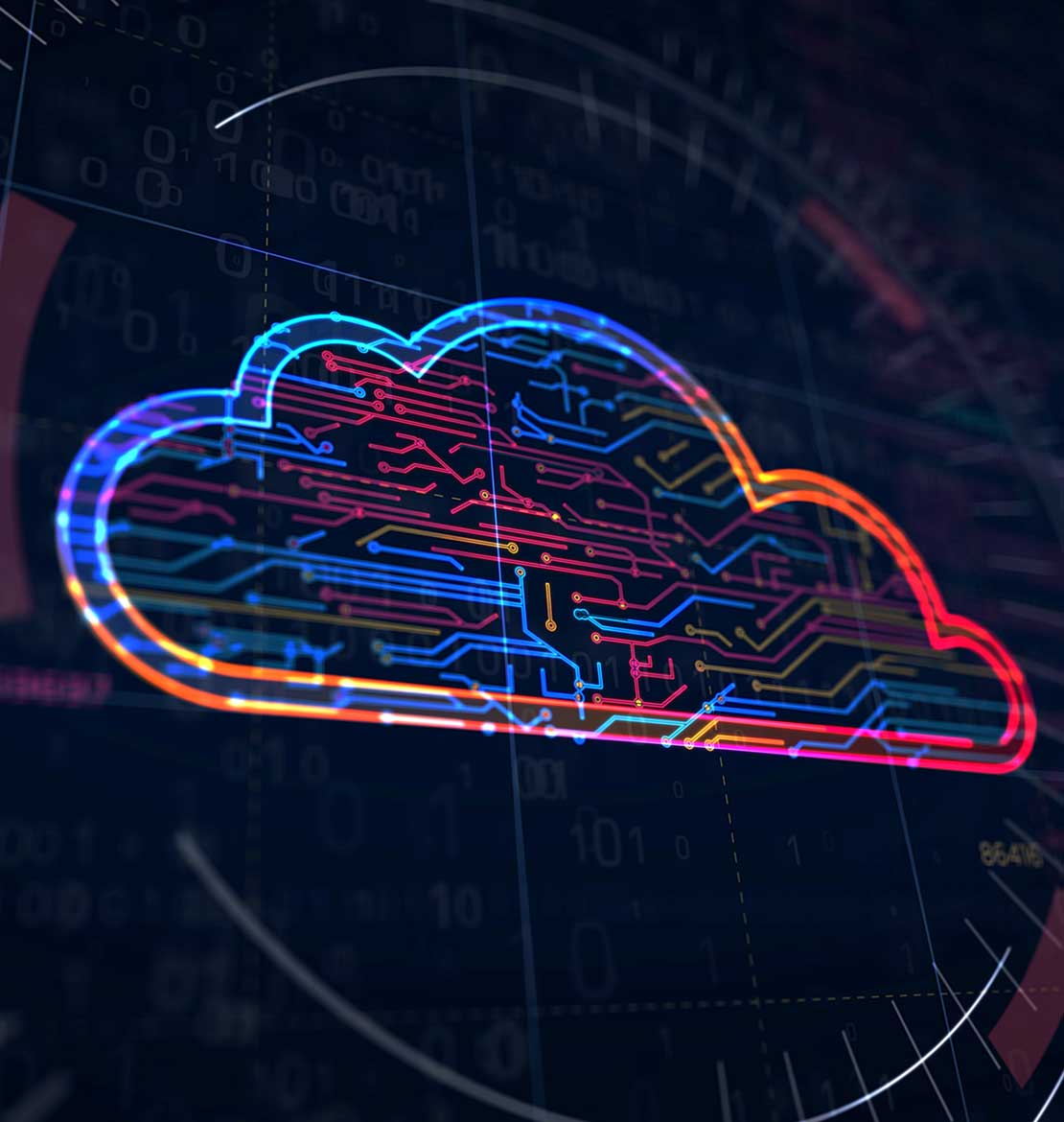 VERUMVI HYBRID CLOUD
Harness the power of a hybrid cloud to protect your business
In the world of IT, there's no one-size fits all solution. With Hixardt, you'll get a custom solution crafted to protect your business and turbocharge people's productivity.
Increased data security and disaster recovery.
More flexibility for remote workers.
Lower costs than private cloud.
Let's talk about how to turbocharge your IT.
No matter what stage your technology is in,talk to Hixardt for a free, no obligation consultation