Hixardt helps federal agencies maximize IT
Hixardt has been partnering with the U.S. government and defense department since 2001.
WHAT WE DO
We're committed to your mission
Hixardt offers a full range of IT services for federal agencies, from medical coding for Veterans Affairs to distance learning technology. At our core is a commitment to completing your mission with excellence.
We value building strong partnerships with our customers.
We pride ourselves on exceptional customer service.
We ensure seamless, transparent transitions.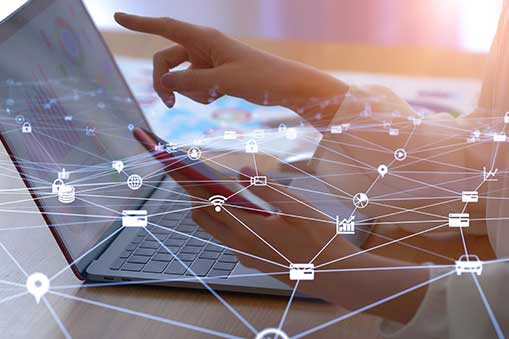 We Make IT Happen
Hixardt Technologies, Inc. (Hixardt) is an integrated network infrastructure, cloud services, and professional information technology (IT) solutions provider. Hixardt provides virtualization, cybersecurity, and compliance services to meet the demanding needs of commercial businesses, government contractors, educational institutions, as well as local, state, and federal government organizations. Hixardt was established in 2001 as a minority-owned business and is designated as a service-disabled, veteran-owned small business (SDVOSB) specializing in Professional IT Consulting / Staffing and Cloud Managed IT Operations.
How Hixardt Helps the Government?
We are experts in taking over existing programs, accelerating them, and making them stronger. Our experience and knowledge of Helpdesks, IT, Cloud Services, Medical Coding and Health Administration along with established best practices, assures Hixardt Technologies will deliver high-impact strategy, collaboration, and technical services that will be of the most value to the government. With our knowledge and experience, we will be able to deliver and successfully migrate services from one enterprise system to another with a minimum impact to the users.
Differentiators
Builds strong partnerships with customers
Highly committed to customer's mission
Provides exceptional service and relationships
Ensures seamless and transparent transitions
Hixardt's government past performance
Since 2001, we've collaborated with U.S. governmental agencies.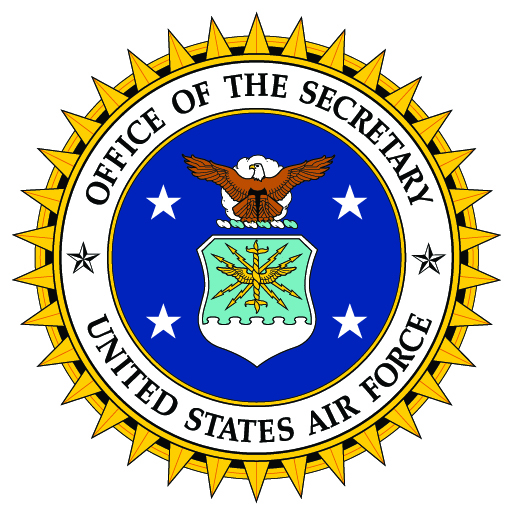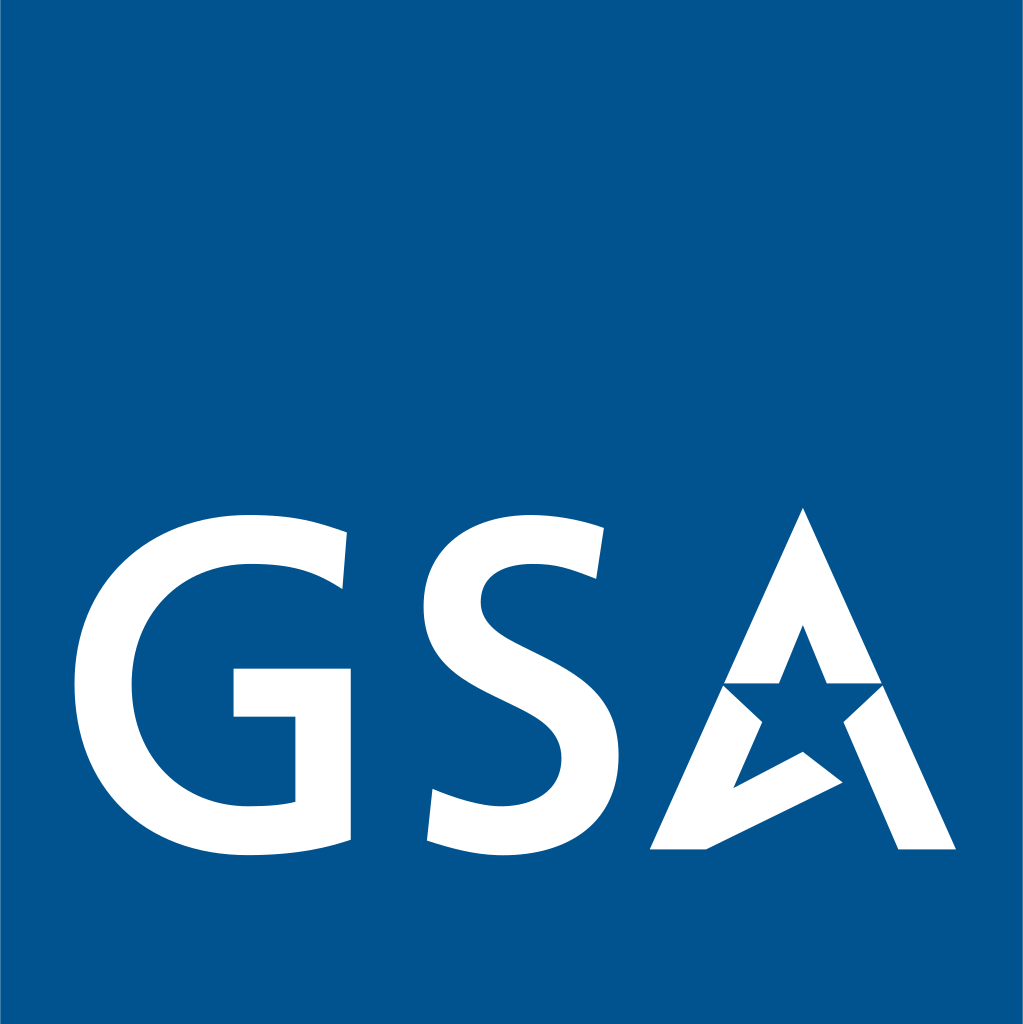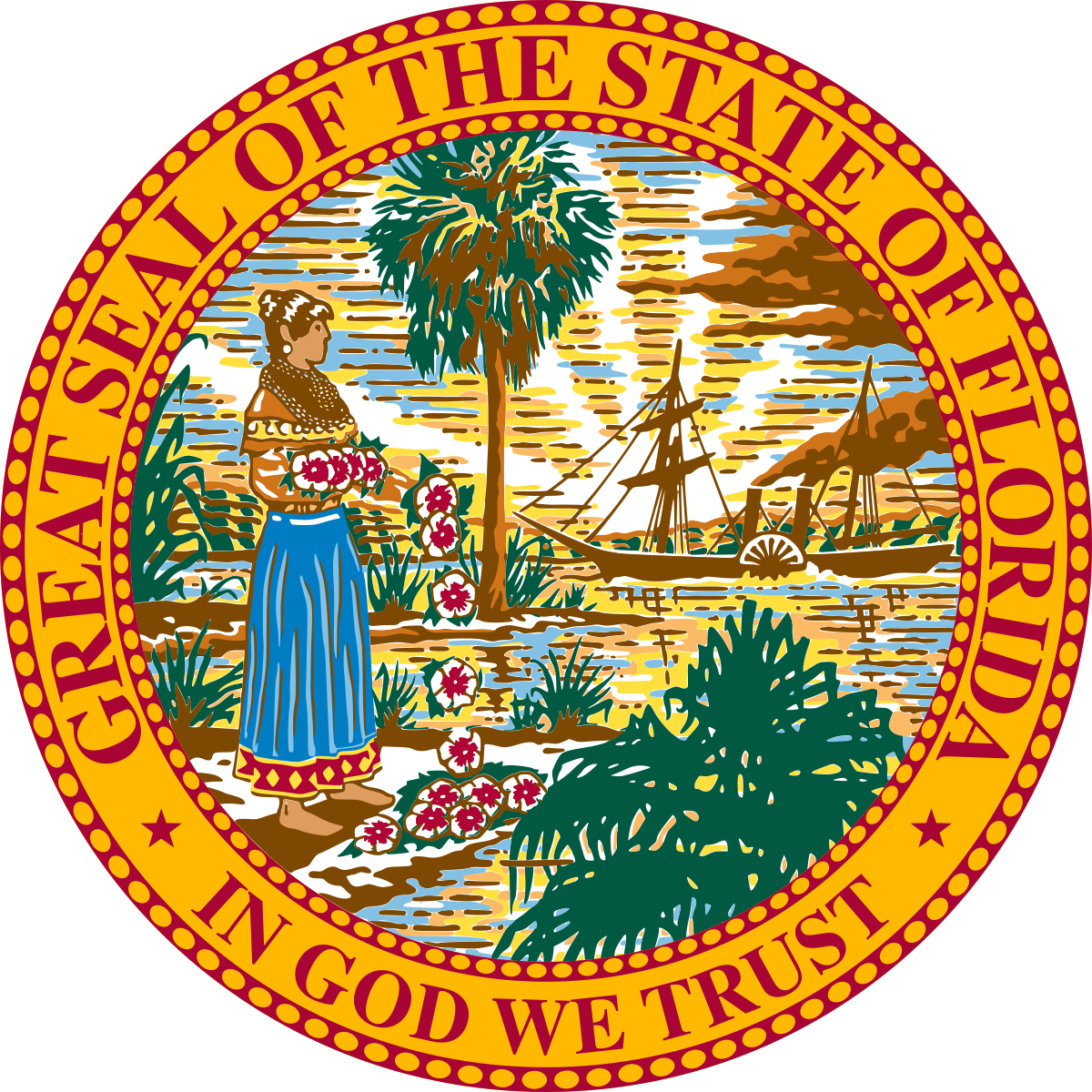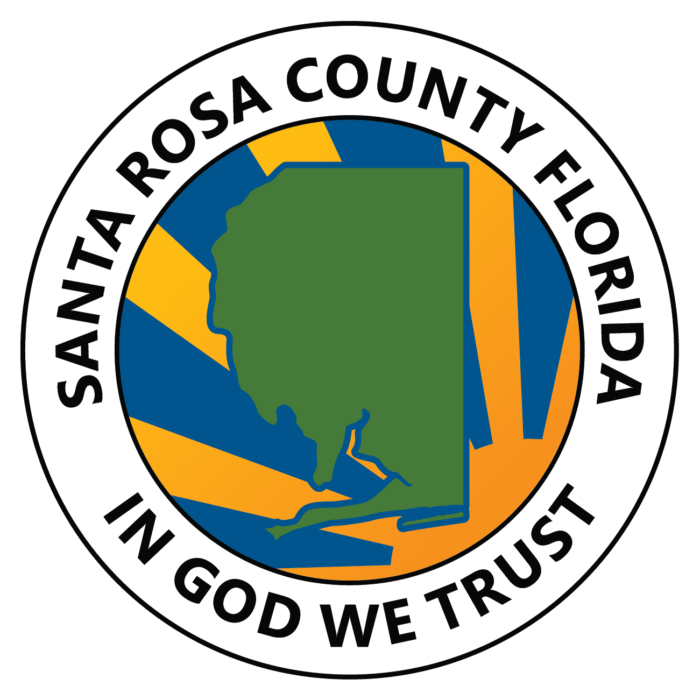 Hixardt's commercial past performance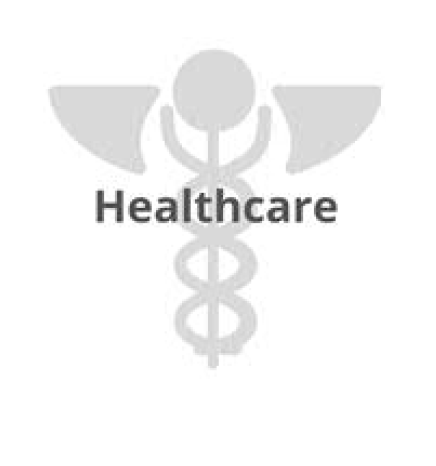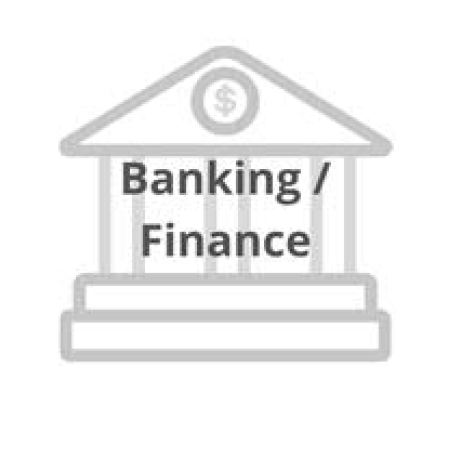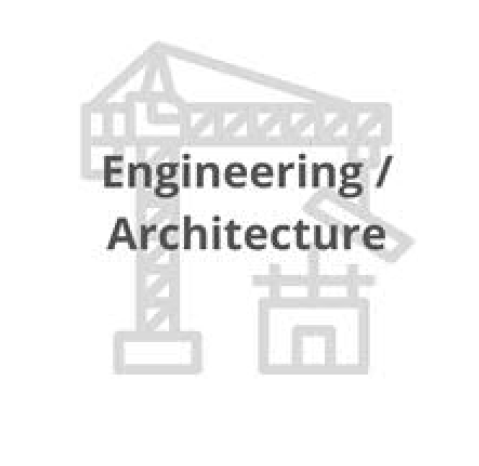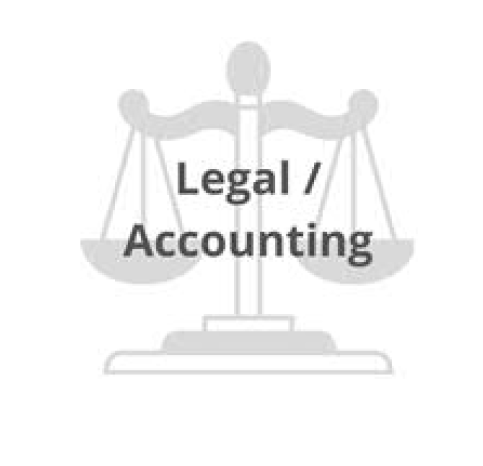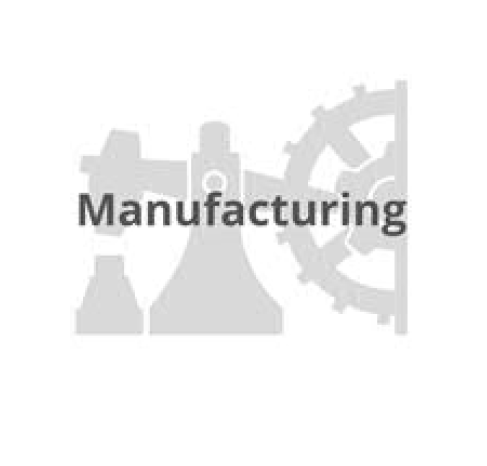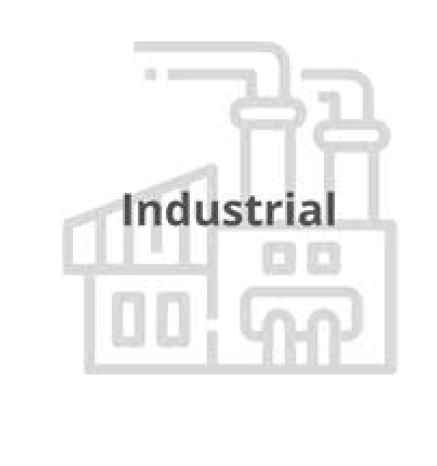 DUNS # 037524720
CAGE Code 1WPB6
TIN/EIN 59-3727628
GSA Contract GS35F0576P
Program & Project Management
Lifecycle Management
Planning & Scheduling
Vendor Management
Project Metrics & Reporting
Enterprise Architecture
Management
Framework
Implementation
Documentation
Training Development & Delivery
Computer Training
Management Training
Training Evaluation & Metrics
Training Strategy & Planning
Cloud Services
Infrastructure-as-a-Service (IaaS)
Platforms-as-a-Service (PaaS)
Software-as-a-Service (SaaS)
Data Center Services
Support & Help Desk Services
Technical Consulting
Network Operations Center (NOC/
SOC)
Network & Application Security
Disaster Recovery
NAICS Codes
541512  Primary 
236210   236220   334290   423430   517311   517312   517410 
517911   517919   518210   519130   524292  541219   541330 
541350   541511   541512  541513   541519   54152S   541611 
541612   541614   541618   541620   541690   541712   541990 
561110   561499   561210   561299   561621   611420   611430 
811212   923120 
Awards & Recognition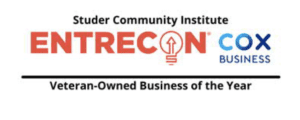 GSA Schedule # GS-35F-0576P
SDVOSB Set-Aside
Small Business (SB) Set-Aside
Small Disadvantaged Business (SDB) Set-Aside
Small Business, SDVOSB
CISCO Premiere
VMware Enterprise Solution Provider
Microsoft Partner
Check Point Silver Partner
Dell Premiere Solutions Provider
Dell Certified Storage Provider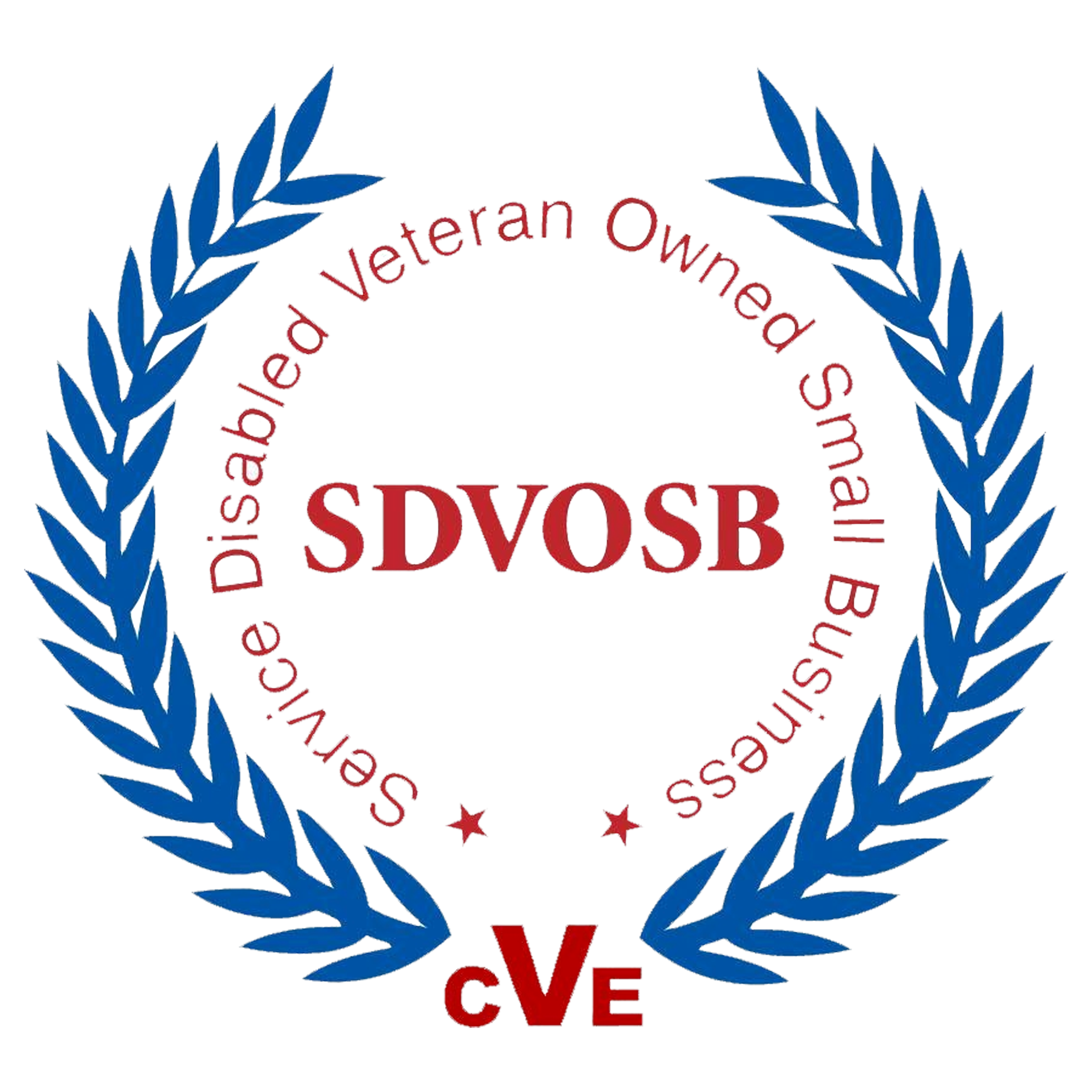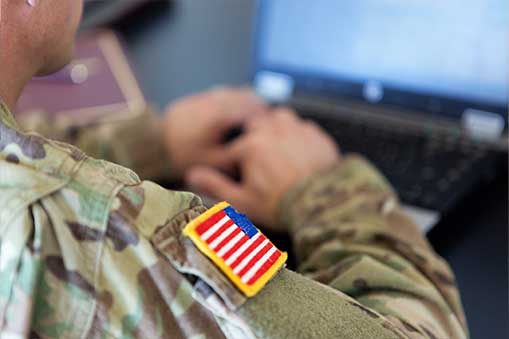 OUR HISTORY
Founded by United States military veterans
Hixardt was established in 2001 by three military veterans with a passion for implementing the technological training they received while serving the United States.
Led by former Navy pilot Mike Hicks, we are a minority-owned, certified Service Disabled Veteran Owned Small Business (SDVOSB).
Today, it's an honor to continue to serve our country.
OUR LOCATION
Located near Washington, D.C. to serve our federal and DoD customers
With offices in Heart of Navel Aviation and the DC Metro area, we are equipped to serve our federal customers and continue to build strong relationships.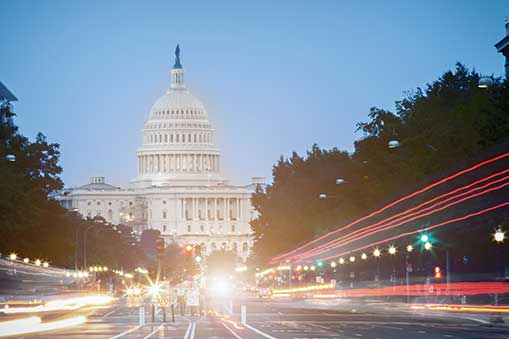 Talk to an IT expert about your federal program
Schedule your free, no obligation assessment today.