We transform your IT from an expense to a business asset
Hixardt develops world-class IT solutions that maximize your ROI. Find out more about Hixardt.
OUR PEOPLE
Your IT needs are never outsourced overseas
The right relationships are just as critical as the right technology. We build trust through technology and relationships. It's why the entire Hixardt team is based in the United States to serve our customers. With headquarters in Pensacola, Florida and an office in Rockville, Maryland, our support team is available 24/7/365 for you.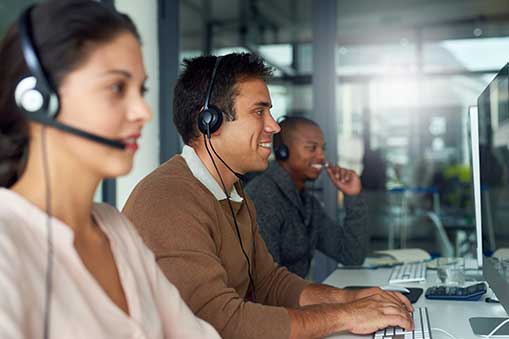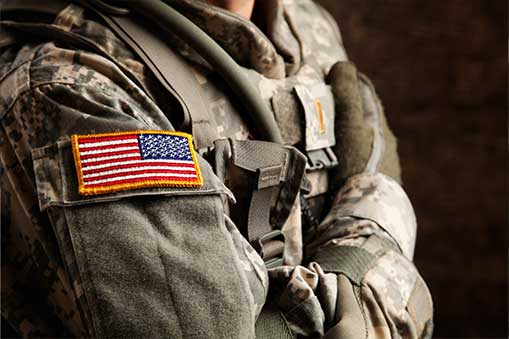 OUR HISTORY
Founded by military veterans with a passion to serve
In 2001, three retired military veterans joined forces to establish Hixardt. Today, we're a Service-Disabled Veteran-Owned Small Business. With professional training in information technology and telecommunications in the military, Hixardt was built to deliver superior IT solutions to organizations of all sizes.
Over twenty years later, Hixardt continues to craft world-class IT solutions with real world customer service.
OUR LOCATIONS
Serving the Gulf Coast and Washington, D.C.
PENSACOLA, FLORIDA
Founded by a former naval pilot, the culture of Hixardt is rooted in taking flight. Our headquarters is located in historic downtown Pensacola, Florida, the home of naval aviation, where pilots first landed on water and ships.
Our Pensacola HQ provides services to the Upper Gulf Coast including northwest Florida, south Alabama, and southern Mississippi.
BRENTWOOD, MARYLAND
Our office in Brentwood, MD is strategically located near Washington, D.C. to serve our government customers. We look forward to helping your people soar with the right IT.
Our Maryland office provides services to the DC Metro area including Washington, D.C., western Maryland, and eastern Virginia.
Our Vision
Our vision is to amplify our customer experience. We listen first, then work backward to develop the right technology solutions. While technology will come and go, a strong relationship is built to last.
Our Mission
Our mission stays the same across diverse markets and geographies. We secure your data, empower your people, and protect your profits. We deliver peace of mind so you can focus on your mission.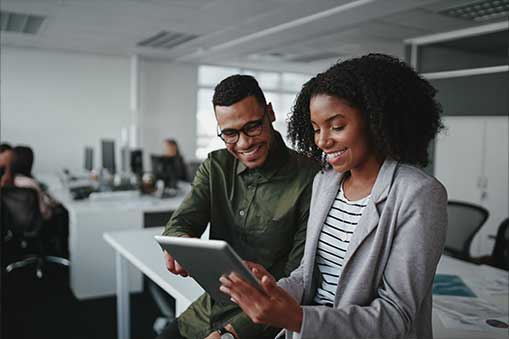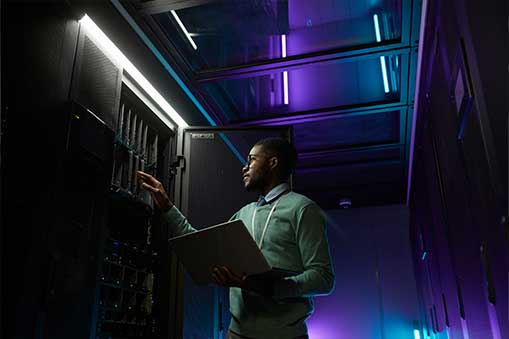 We aim to earn your trust. Your trust is the foundation of all our core values.

We are responsive to our customer's needs and work with a sense of urgency.

We live up to our commitments and do what we say we're going to do.

We are frugal with our customers resources and guard them as if they were our own.

We respect ourselves and others. People who are treated with respect give their best.

We strive to make the best out of every situation. We are friendly, courteous and fair to all.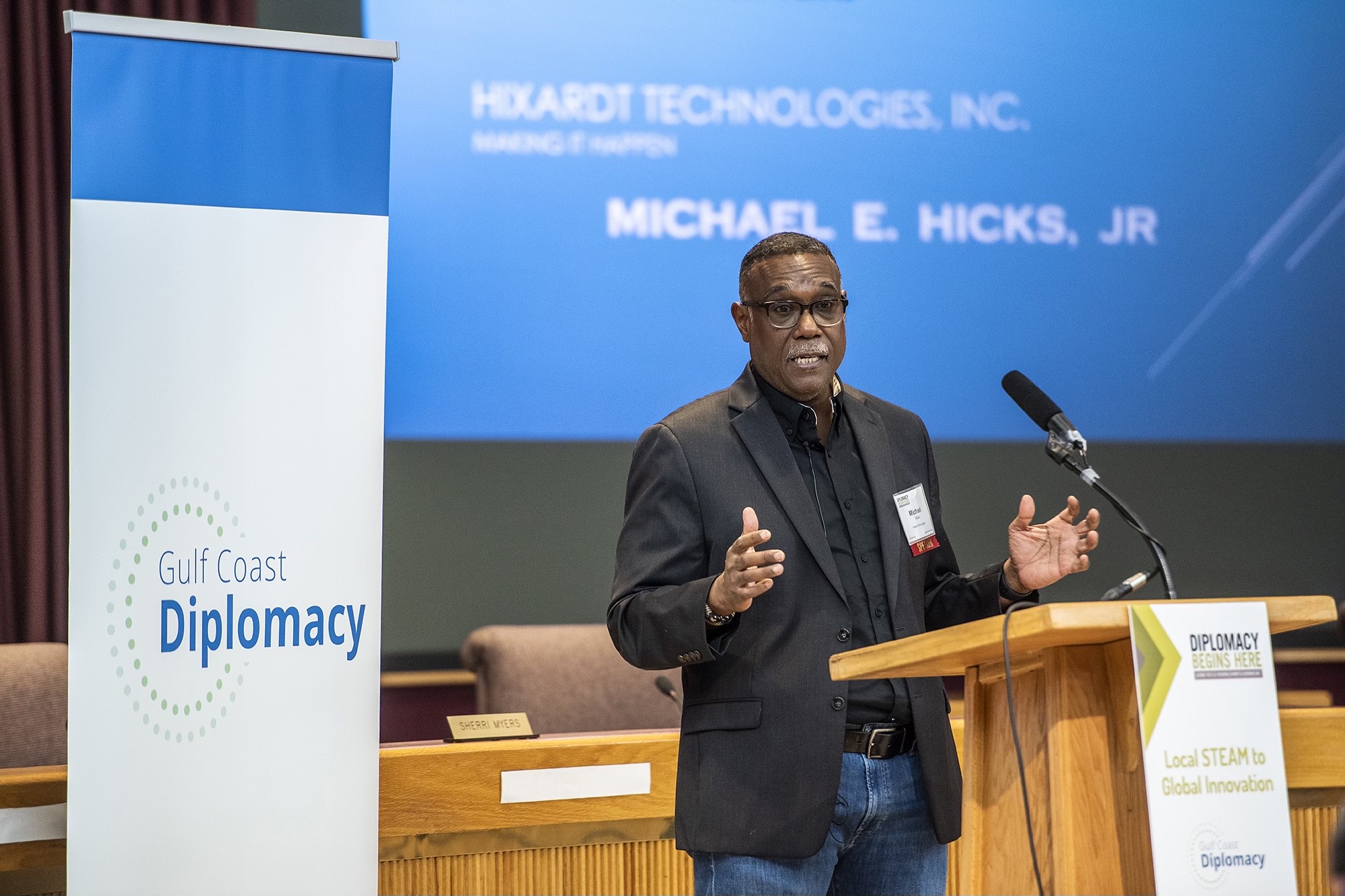 A message from our founder
Thank you for considering Hixardt as your technology partner. With so many IT solution providers to choose from, it can feel overwhelming. We understand that investing in IT is a significant part of your organization's budget. At Hixardt, we fulfill our commitments to you while remaining sensitive to your budgets, culture and deadlines.
Our team takes pride in our work, in doing it right the first time. Our joy is building relationships with our customers and delivering exemplary solutions. On behalf of myself and our team, we look forward to working with you, now and into the future.

Discover if Hixardt is right for you
Schedule your free, no obligation assessment with an IT expert.