Click on your organizational structure to learn how Hixardt can help you.
We help business boost your bottom line and sleep better at night
In a highly competitive marketplace, the right technology is a business asset. We help businesses solve IT problems and identify strategic opportunities to maximize your ROI. With an ongoing partner, you can sleep well at night, knowing your business is protected.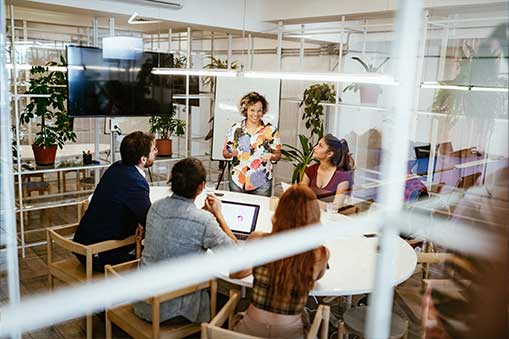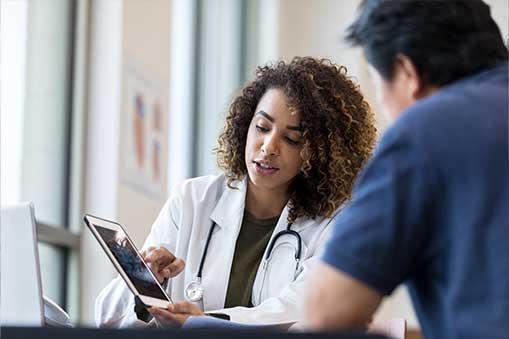 We ensure professionals stay secure and compliant
Digital security is paramount to protecting professional organizations. Hixardt safeguards sensitive data to build trust. Our compliance experts make sure your organization is compliant with your industry standards, so you can serve your people well.
OUR PROFESSIONAL CLIENTS INCLUDE:
Legal
Architecture & Engineering
Finance & Banking
Healthcare
We help educators expand teams and save money
We help educators grow with the right technology that saves money and helps students learn. As education evolves, we make sure institutions implement the right technology to evolve with it.
OUR EDUCATION CLIENTS INCLUDE:
Public and private K-12 school systems.
Public and private colleges and universities.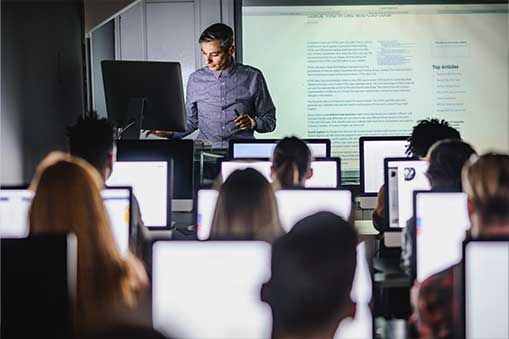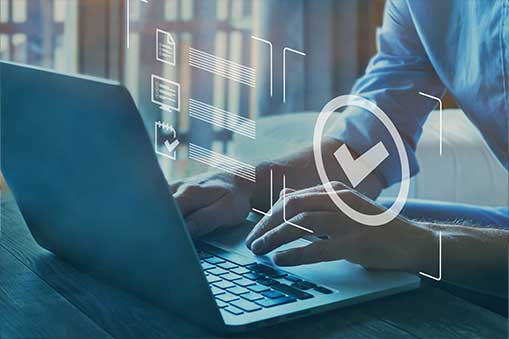 We help Dept. of Defense Contractors with CMMC compliance and monitoring
Organizations must have Cybersecurity Maturity Model Certification (CMMC) to work with the Department of Defense. From asphalt contractors to avionics manufacturers, we help organizations implement the best practices of CMMC, as well as ongoing monitoring to ensure systems are running smoothly.
IT that aims higher
Schedule your free, no obligation assessment with an IT expert.